Request More Information:
(* denotes required fields)
A J. O'Brien sales representative will contact you shortly to schedule an appointment, answer questions or send you additional information.
J. O'Brien values your privacy and we don't share your information with anyone.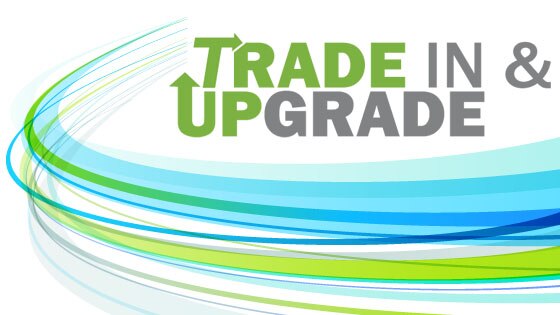 Trade In & Upgrade.
Trade In your old card printer and save up to $600 on the purchase of a new card printer. Take advantage of new features, faster print speeds and better print quality.
Ask about our Preventative Maintenance Program
We'll perform bi-annual cleanings, updates, and a complete inspection of card printing hardware and software to maximize the life span, productivity, and trade-in value of your ID card printer.
Reduce Printer Down-Time
Produce Top Quality Print Results
Maximize Printer Trade-In Value
Discount on Replacement Parts
On-Site Service
Our Preventative Maintenance Program will help reduce the cost of lost productivity due to printer down-time and unbudgeted repair costs keeping your ID badging program running at peak performance. Use the form to the left of this page to request more information or visit www.idcardprinterrepair.com
You may also be interested in...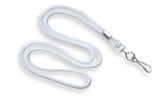 Our 1/8" Round Cord Lanyard is 36 inch length braided nylon with a swivel hook end fitting to display access or ID card.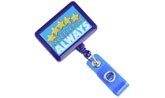 Let your message stand out! Our JUMBO badge reels have the largest imprint size anywhere.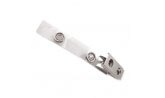 ID badge strap clips connect to ID cards using straps that are fed through a slot hole in an ID card or ID card holder.